Sunday, April 30, 2017
I guess from now on i will start blogging again..
For the sake of my sanity life maybe.. :D
Posted by

ginisani julia praniti
at 9:40 PM
No comments:
Links to this post


Tuesday, December 8, 2015
Bahagia itu sederhana, sesederhana bisa ketemu suami di pertengahan minggu saja sudah cukup.

Jadi ceritanya hari rabu ini kan ada libur nasional, biasanya sih kita jarang banget maksain buat ketemu entah itu suami yang ke Sukabumi ataupun aku yang ke Bogor karena waktunya nanggung banget jadi lebih dipake buat istirahat total aja di rumah. Nah berhubung jiwa yang haus kasih sayang ini kemaren sok-sok tegar ga ngajak ketemuan di hari Rabu, runtuhlah ego pertahanan sampe akhirnya chat ke suami seperti ini :

Aku : Abi ga mau ke sukabumi? :(
Aku : Kangen abiiiii :'(
Satu jam kemudian
Abi : Mau kok sayaaang, abi sudah mempersiapkan...
Abi : Nanti abi pulang ya sayaaang...

Alhamdulillah...
Pucuk dicinta, ulam pun tiba...
Posted by

ginisani julia praniti
at 5:14 PM
1 comment:
Links to this post


Thursday, February 5, 2015
Akhirnya setelah 1 tahun 4 bulan menunggu...
Hari yang ditunggu (terutama oleh mama dan mertua) datang juga..
2 garis itu muncul walaupun masih malu-malu...
Alhamdulillah...
Wasyukurillah...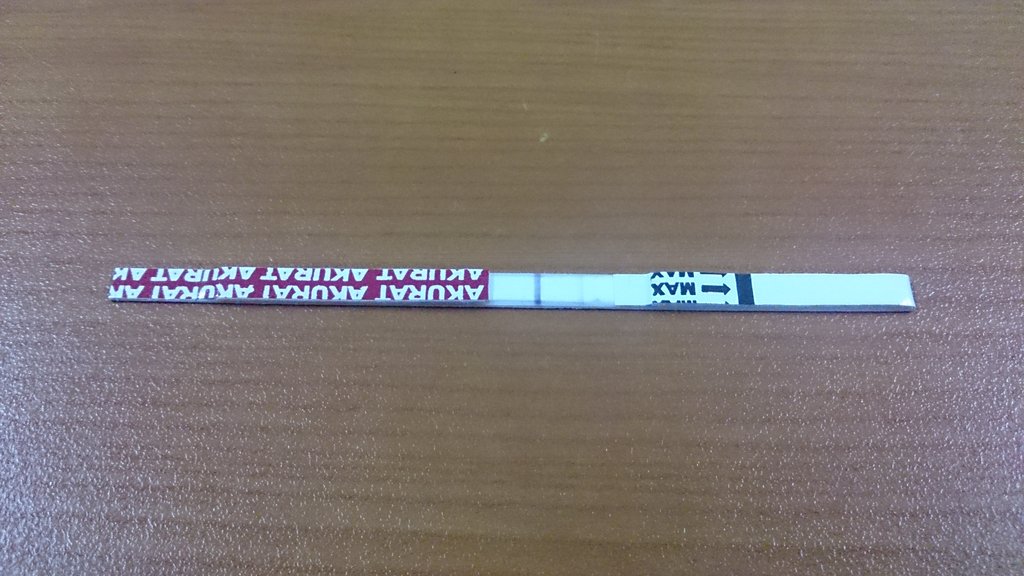 Posted by

ginisani julia praniti
at 9:12 AM
1 comment:
Links to this post